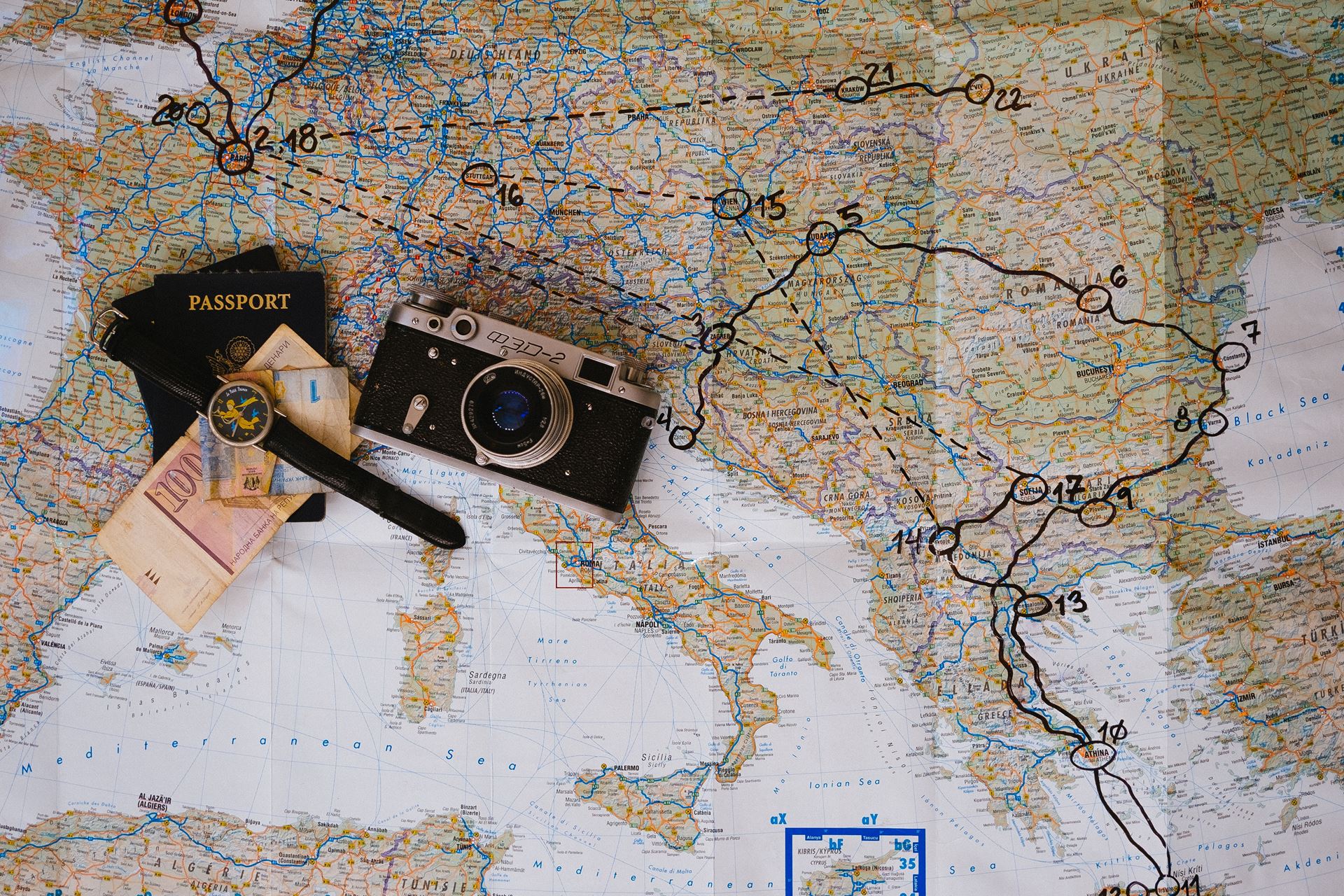 Do you need vaccinations?
Travel vaccinations are not available on the NHS in the Isle of Man.
We will ask you to complete a Travel Assessment Form and pay a non refundable deposit of £10.
Where travel vaccination is required our charges are in line with other GP surgeries and are per person as follows:
Nurse consultation & prescription (2 items or less) £30.00
Nurse consultation & prescription (3 items or more) £40.00
We do not accept credit or debit cards. Payment is accepted by cash or cheque.
All fees are payable at the time you book your appointment and may be paid in cash or by cheque.
Please also note all vaccination prescriptions will be PRIVATE for which a separate fee will be payable at the pharmacy.
Select the region you are travelling to find out more.
Travel Assessment
If you are travelling abroad please complete and submit the travel form in plenty of time (we recommend 6-8 weeks) before your journey.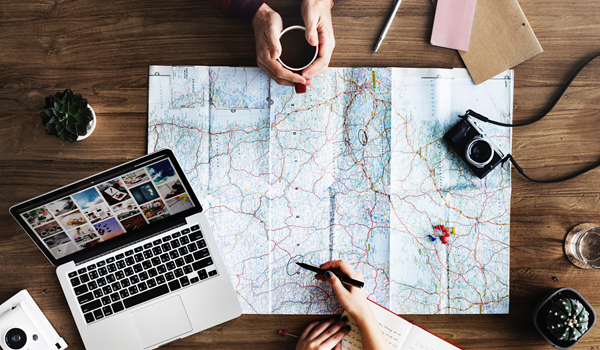 Further Travel Information
The following websites will give you additional travel advice
Travel Health for information of vaccinations available on NHS
MASTA for private vaccination clinics
Gov.uk for specific country travel advice
EHIC to apply for your free European Health Insurance Card