Sharing Your Medical Record
Increasingly, patient medical data is shared e.g. between GP surgeries and District Nursing, in order to give clinicians access to the most up to date information when attending patients.
The systems we operate require that any sharing of medical information is consented to by patients beforehand. Patients must consent to sharing of the data held by a health provider out to other health providers and must also consent to which of the other providers can access their data.
e.g. it may be necessary to share data held in GP practices with district nurses but the local podiatry department would not need to see it to undertake their work. In this case, patients would allow the surgery to share their data, they would allow the district nurses to access it but they would not allow access by the podiatry department. In this way access to patient data is under patients' control and can be shared on a 'need to know' basis.
Not Registered for Online Services?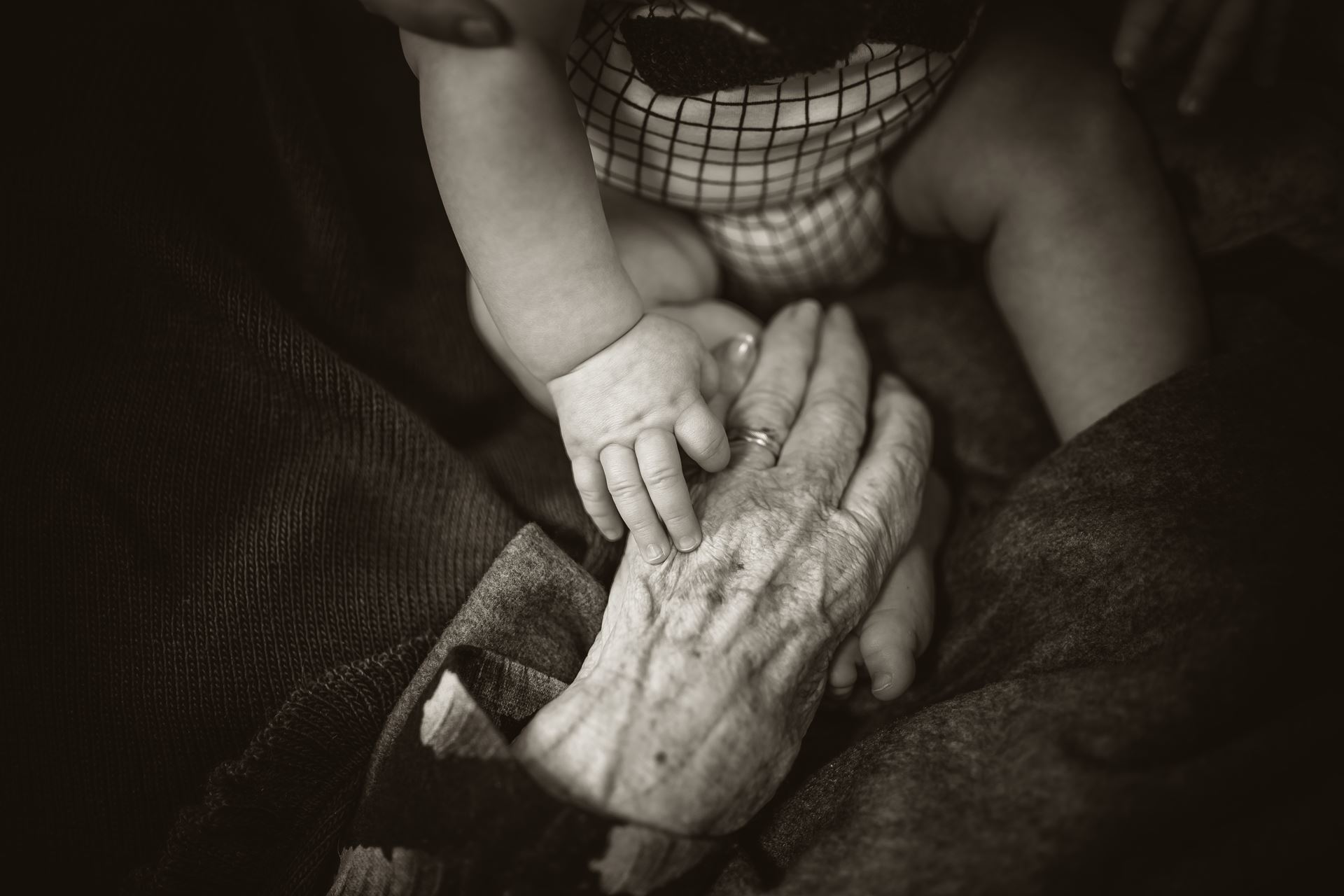 Tell Us If You Are A Carer
Update your Patient Record
How our Practice uses Personal Health Information
Confidentiality is of the utmost importance to all staff. Access to information we hold about patients is limited to staff who are involved in your care and treatment. Information is stored securely on the computer and in medical records. Sometimes it is necessary to share this information with other organisations involved in your healthcare eg. when you are referred to hospital. No information is passed to non-clinical organisations outside the surgery without patient consent. Processing your information in this way and obtaining your consent ensures that we comply with Articles 6(1)(c), 6(1)(e) and 9(2)(h) of the GDPR. Castletown Medical Centre LLC is registered under the Data Protection Act 1988 (N001651)
Subject Access Requests
You have a right to access the information we hold about you, and if you would like to access this information, you will need to complete a Subject Access Request (SAR), email cmc@gov.im or write to us to explaining exactly what you want. Please ask at reception for a SAR form and you will be given further information. Furthermore, should you identify any inaccuracies; you have a right to have the inaccurate data corrected.